419 Arundel Street
View this cute & cozy 1+1 bedroom bungalow!
$169,900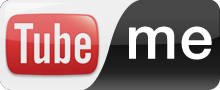 Sat Oct 19th 1:30-3pm
Rhonda Greer
Sales Representative
807-474-1994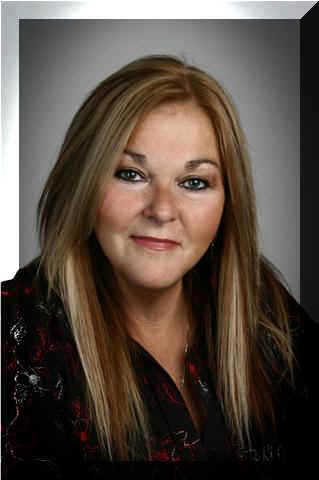 660 Van Norman Street
Large northside split level with a self contained 2 bedroom suite off Windemere Ave. Must be seen!
$299,900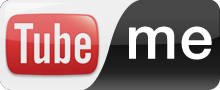 Sat Oct 19th 12:30-2 pm
Ronne & Wendy Ferris
Broker of Record & Sales Representative
473-6949 or 624-8452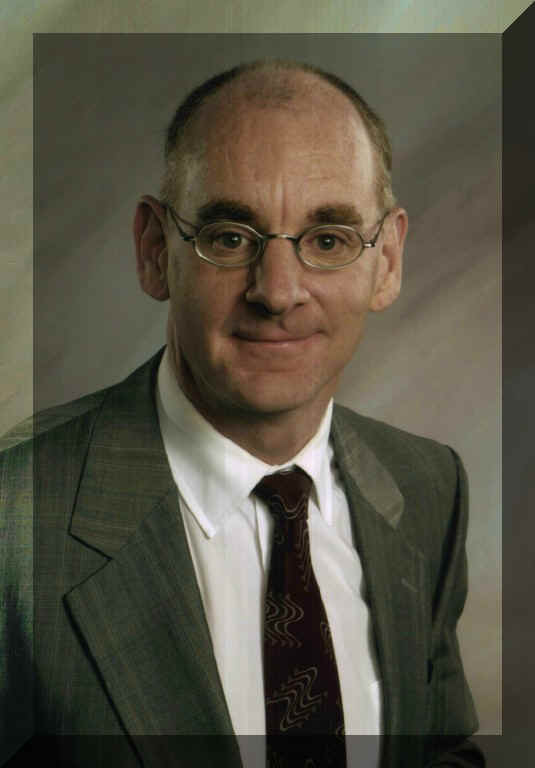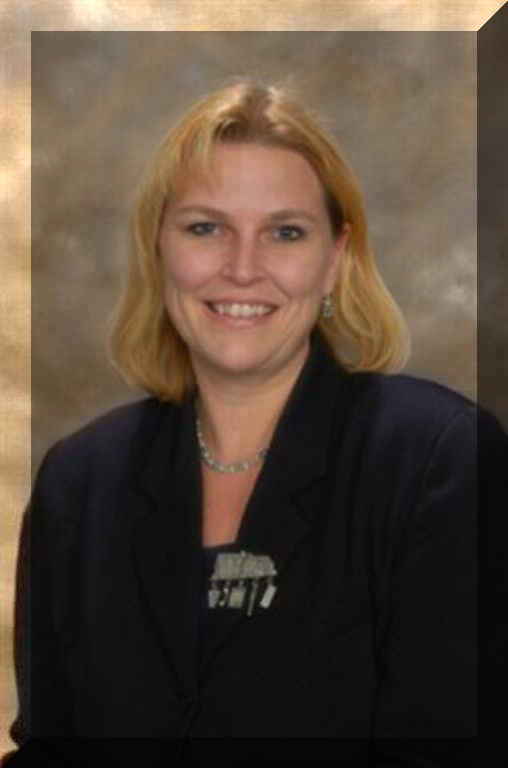 1981 Hawkridge Drive
Spectacular home and amazing grounds! This 3 stry mount forest estate family home has 6 bedroom, 4 baths, det garage and a extensively manicured yard. A must to see!
$489,900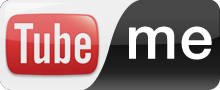 Sat Oct 19th 1:30-3pm
Wendy Ferris
Sales Representative
807-624-8452