203 Main Street E Gilberts Pro Hardware Beardmore ON $239,900

The Baton is being passed on! After 45 yrs the current owner is retiring with hopes the new owner can continue providing this close knit town the service and dedication it takes to run the only hardware store in the area! The owner prided himself on making sure his stock had everything anyone needed just incase there was a need with a variety of hardware, clothing, basic supplies & more. This is a turn key opportunity with the stock being included in the sale. Large commercial building with storage areas, natural gas heating, washroom facilities, computerized cash facilities and more. Sitting on 2.5 commercial lots in the heart of the main business artery of Beardmore. This sleepy little town near the shores of Lake Nipigon is a popular fishing/hunting & tourism hub for people seeking adventure. Soon to become a major player in mining in Northwestern Ontario. Become a huge part of this community by taking over this business today! Call now.

Never been to Beardmore?? Beardmore is between Nipigon and Geraldton on Highway 11 and part of the Greenstone Municipality. Beardmore is also home to what it claims is the world's largest snowman. It is famous for some of the best fishing in Ontario and its surrounded by Nature. Check out the website at for History - Municipality of Greenstone more information.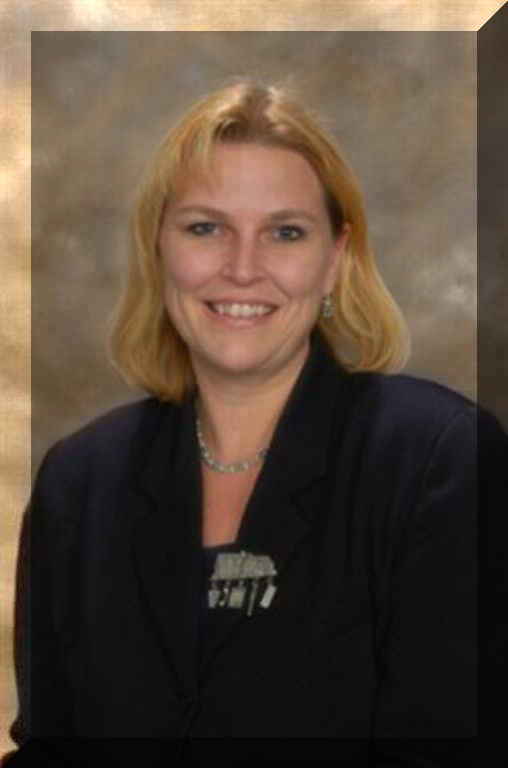 Presented by:

Wendy Ferris

Sales Representative

624-8452
Age

26+

Total Sq Footage

1800

Retail Sq Footage

1800

Bathrooms

2pc

Basement

none

Garage

no

Area

Beardmore

Taxes

$750/2021

Lot Size

120 ft x Irreg.

Heat Type

Forced Air Gas

Heat Cost

Updates & Extras

Over 470k worth of inventory (at cost) included, interac capable (rental can be transferred)