An outdoorsman's dream!! This highly successful resort is actually spread out over 2 sought after hunting and fishing areas. The first and second lodges are on Moss Island in Lake Superior. The third lodge is built in 2015 and has access to Lake Nipigon! All three locations are where you can experience world class fishing, moose and black bear hunting in the remote Northern Ontario wilderness. Not just hunting and fishing lodges, they also provide canoe & kayak excursions, family vacation packages, hiking and photography opportunities. As a guest of North Superior Charters you have a choice of two locations to stay and enjoy; Lake Superior or Lake Nipigon.
The first site is where the owners transport clients by boat to remote Moss Island, Lake Superior. Two 28ft Stanley boats provide comfort and safety for the 30 mile (1 hour) scenic boat trip and are included in the sale. Lodge 1 is 960 sq ft with 4 bdrms, 8 beds, 1 bathroom, bell satellite dish, fishing cleaning hut, 2 sheds, kayak & canoe shelter, large deck,, fully furnished with propane appliances and hot and cold running water sitting on 35 acres with docks, boats and a beach. Lodge 2 further down the island is 864 sq ft with a beach, 3 bedrooms (6 beds), 1 bath, bell satellite dish, 1 shed, large deck, full furnished with propane appliances and hot and cold running water on approx. 30 acres. Guests stay in a choice of one of the comfortable Lake Superior lodges where they can fish for ten different species of fish, kayak or canoe around the nearby islands or black bear and moose hunt. The Moss Island lodges are located in the National Marine Conservation Area and provide many different activities for guests. All equipment is included in the sale - list available on request.
The second site called the Lake Nipigon Outpost Lodge offers a true Canadian wilderness experience. 160 private acres surrounded by Crown land, accessible by vehicle and ATV where guests will be the only group for miles. They fish for giant Northern Pike and Walleye as well as Lake Trout and Brook Trout (in season). Or they can choose to hunt for black bear, wolf and grouse. Guided fishing and bear hunts are offered, our guides have many years of experience on the "big lake" and the area. The owners are willing to train the new owners and help them with all the ins and outs of this area. Transportation to and from the fishing and hunting spots is provided but if guest want they allow them to bring their own ATV because there are miles of ATV trails and roads to hunt and explore. The Lake Nipigon Outpost lodge can also be rented for resident moose hunting in wildlife management unit 15B. All equipment will be included in this site too. The lodge was newly built in 2015, 600 sq ft, 2 bedrooms (6 beds), new propane appliances, new mattresses, large outdoor shed, shower house and outhouse.
Every location comes with an emergency satellite phone included in the sale. Freezers, BBQs and fully equipped kitchens for guests catch. Each lodge has generator power as well.
Be your own boss and leave every outdoorsman's dream today! This is being offered as a share purchase and the owners are wiling to stay on and train the new buyer until they have an understanding of the business. Enjoy the best Northern Ontario has to offer!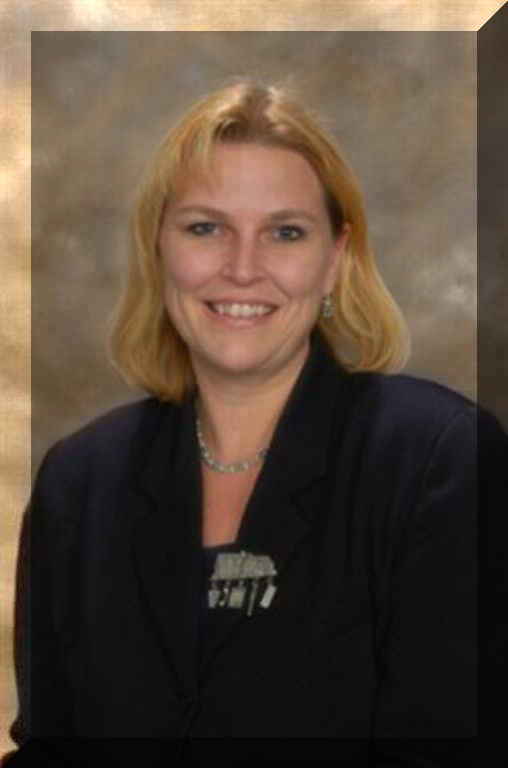 Presented by:
Wendy Ferris
Sales Representative
624-8452